Here, you can find the previous editions for both Automotive and Consumption. If you need to get access to statistics results or any further information, please send us an email.
2019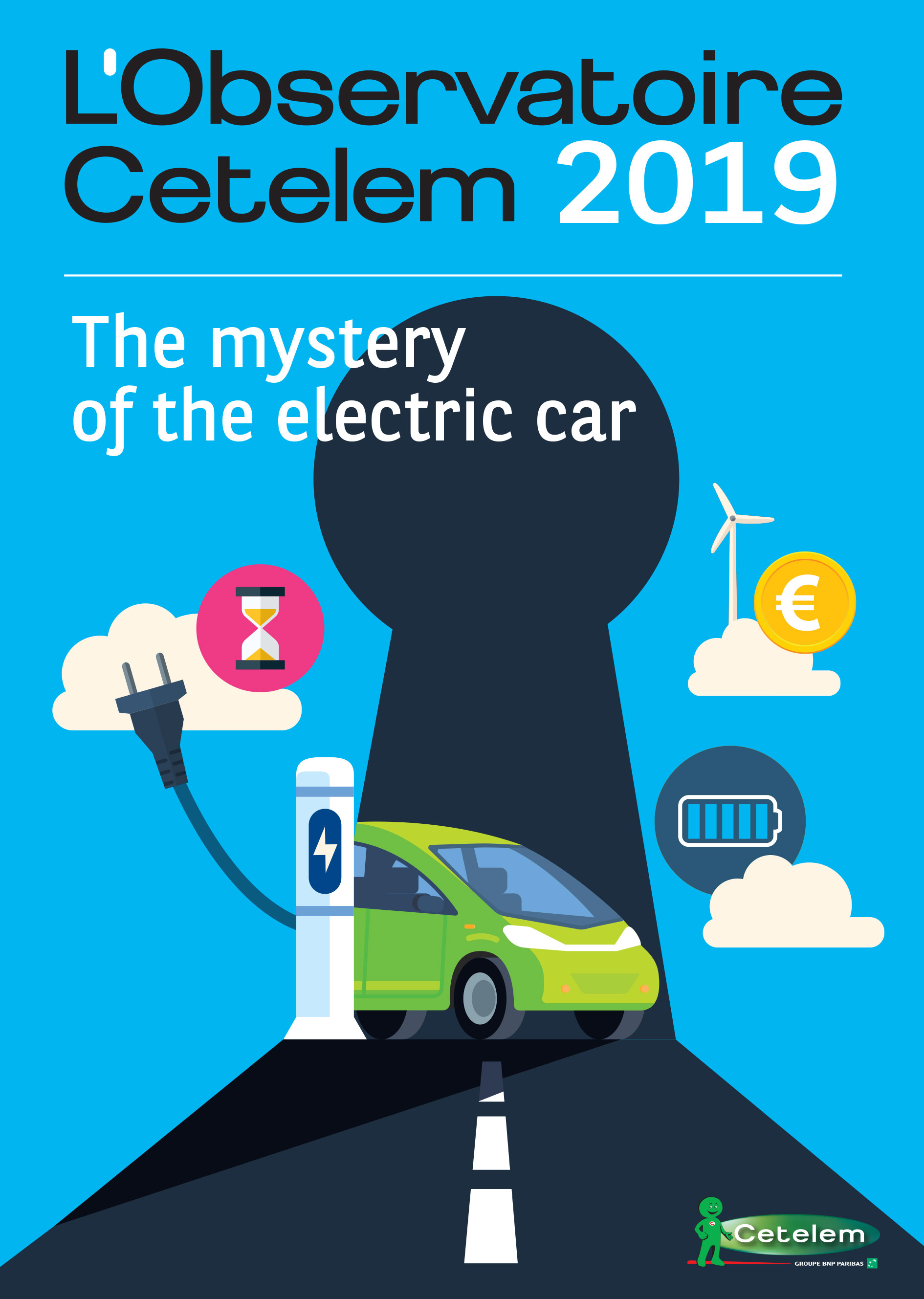 L'Observatoire Cetelem de la Consommation
The mystery of the electric car
2018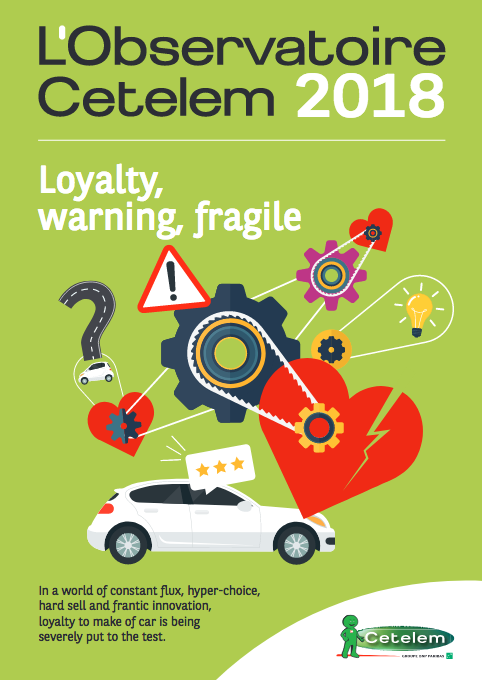 L'Observatoire Cetelem de l'Automobile
Loyalty, warning, fragile
What does automobile loyalty mean today? How has it developed in the minds of consumers, and in reality? A make of car, a model, or a dealer, what or who are we being loyal to? What are the criteria and
reasons put forward for being a loyal customer, or not, for each country and clientele?
In a world of constant flux, hyper-choice, hard sell and frantic innovation, how can we satisfy and hold onto the customers we only see every three or four years in the best of cases? What actions can be put in
place? What leverage is there for makes and distributors?
2017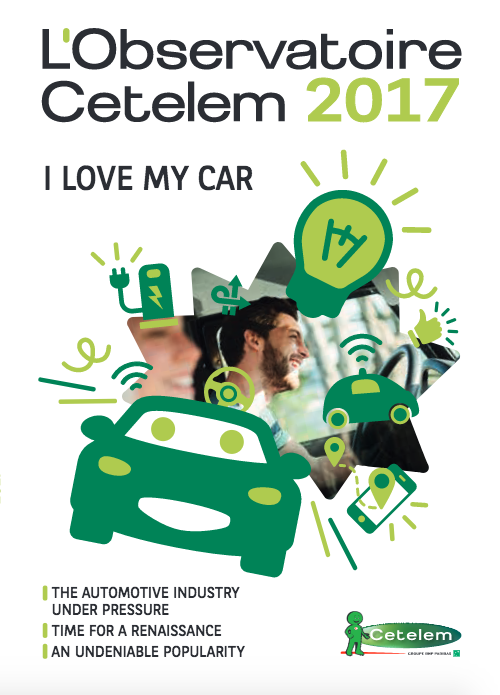 L'Observatoire Cetelem de l'Automobile
I love my car
It is hard to find a product that generates as much passion as the humble automobile. Negative passion in those who find cars dangerous, unnecessary, environmentally unsound, expensive and obsolete. Positive passion in those who see them as beautiful, fascinating, essential, practical and irreplaceable…