The Observatoire Cetelem
Founded in 1985, L'Observatoire Cetelem is an economic research and intelligence unit of the BNP Paribas Personal Finance group, headed by Flavien Neuvy.
In what is a time of deep transformation for retail and consumption models, L'Observatoire Cetelem strives to understand the changes affecting consumption. To fulfil this ambition, L'Observatoire Cetelem has set up a range of tools to observe and analyse the world around us, based on diverse and complementary content described below.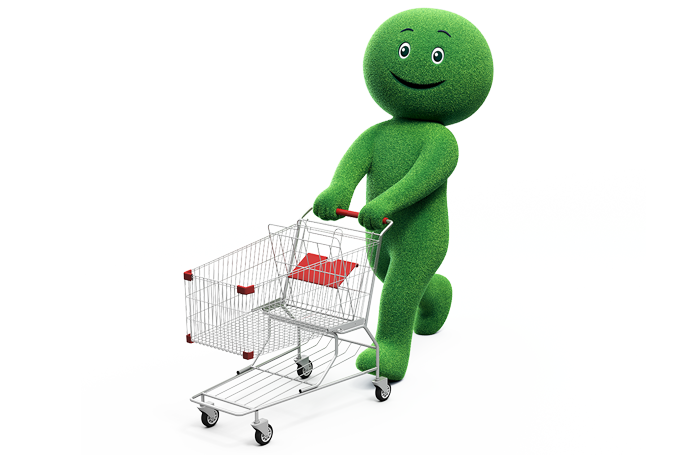 The observatoires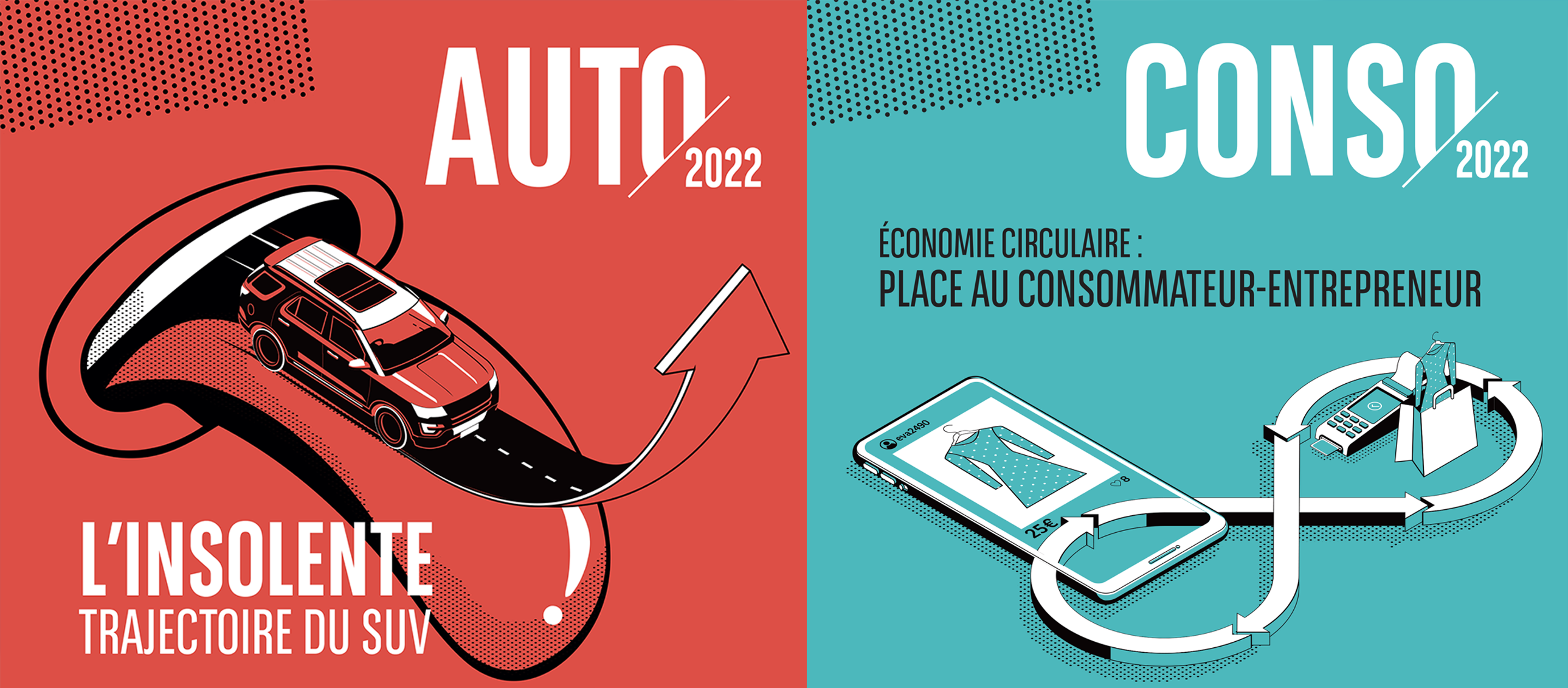 The Observatoires Cetelem, Two highly respected international consumer studies performed on an annual basis, one focusing on the automotive market (16 countries) and the other on consumption in general (17 countries).
The zooms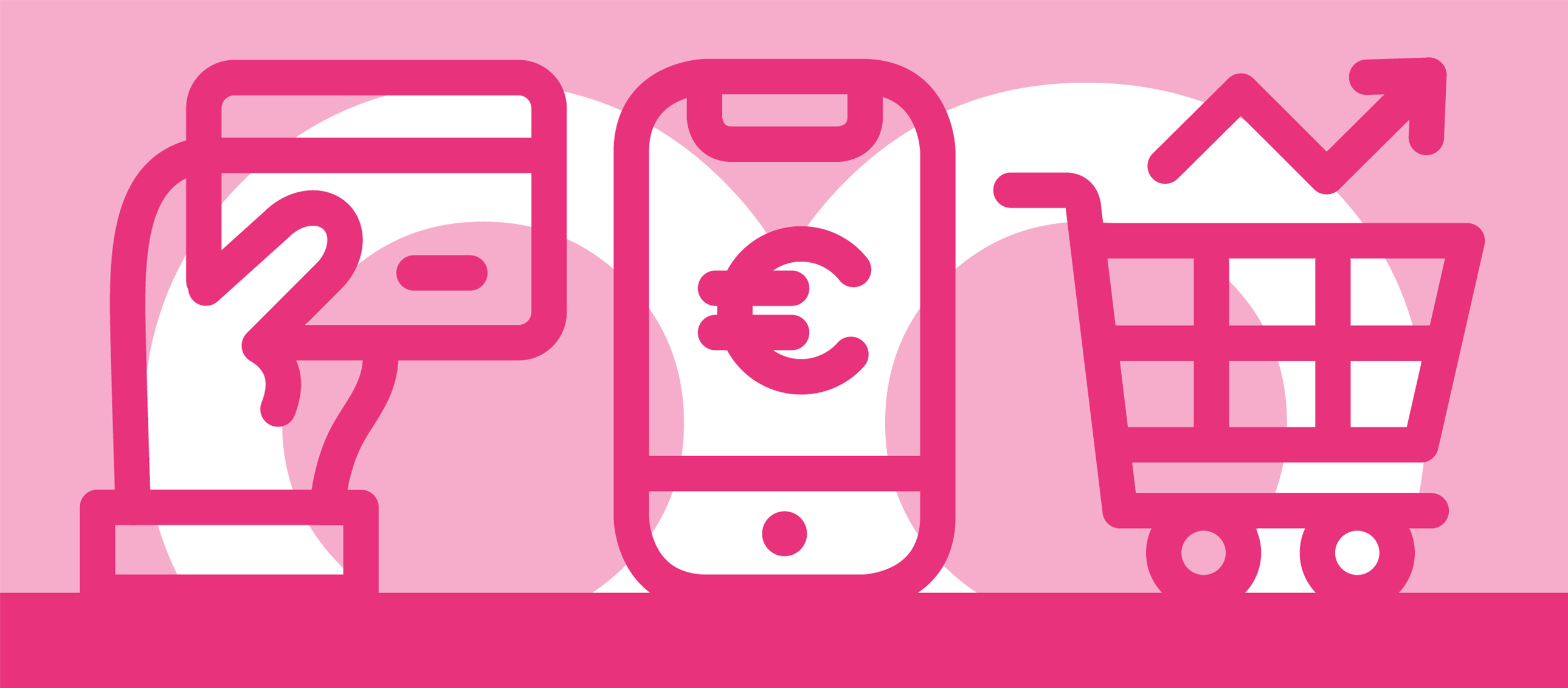 Our zOOms studies focus on lifestyles and explore a particular theme (housing, sport, education, culture, the human body, etc.) in three stages, by seeking the opinion of French citizens via a three-wave survey.
L'Œil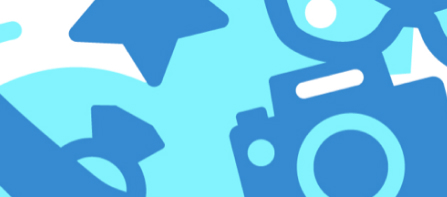 Our address
141/143, rue Anatole France

Unicity

92300 Levallois-Perret

France
About BNP Paribas Personal Finance
BNP Paribas Personal Finance is a leading consumer finance company in Europe, offering a wide range of consumer credit products. A wholly-owned subsidiary of the BNP Paribas group, BNP Paribas Personal Finance employs close to 20,000 people and operates in some 30 countries. With brands such as Cetelem, Cofinoga, Findomestic and AlphaCredit, the company offers a full range of personal loans in stores, at car dealerships or directly to customers through its customer contact centres and online.
BNP Paribas Personal Finance has rounded out its offering with insurance and savings products for its customers in several countries including Germany, Bulgaria, France and Italy.
Over a number of years, BNP Paribas Personal Finance has developed an active partnership strategy with retail chains, car manufacturers and distributors, e-commerce websites and other financial institutions (banking and insurance) based on its experience in the credit market and on its ability to offer integrated services tailored to the business activities and commercial strategy of its partners.
To support its customers and partners, BNP Paribas Personal Finance is committed to promoting access to more responsible and sustainable consumption
Website personal-finance.bnpparibas | Twitter @bnpp_pf | Instagram bnpparibas_pf